Welcome to
This is a place where children experience unconditional love, acceptance, and respect. Not only do we provide fun and innovative child care, we're also intentional in cultivating a community where every child is inspired and encouraged.
We create safe spaces where children are free to explore nature, investigate the outdoors, and play with the natural elements. Our Educators are intentional about creating opportunities for children to be awed and inspired by nature, so that children instinctively develop a love for their environment as they grow.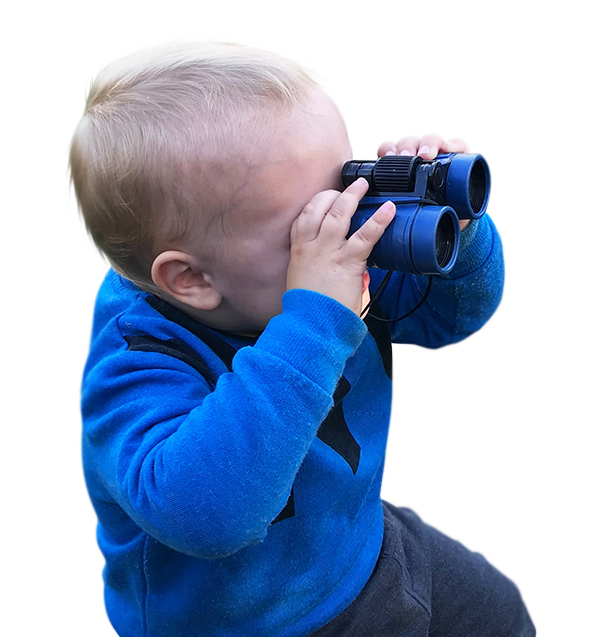 Caring for children
Parents and caregivers are the most important influence in a child's life. We're here to support you and like to think that our educators are an extended part of your family! We adopt a collaborative and consistent approach to childcare, creating resources and opportunities for families within our community to connect and engage with us, and each other.
A loving community
WHAT DO WE GET UP TO?
We play! And by doing so, foster curiosity, creativity, and a love of learning. Children learn about their world through authentic experiences such as gardening, cooking, music, poetry, yoga, art, woodwork, stories, dance, and more. It's amazing to see how much a child's confidence and self-esteem grows when they're encouraged in explorative learning opportunities!
Planning for the future
To have a truly sustainable community, we must teach our children to love nature now, so when they're adults, they will want to protect it.

"If we want children to flourish, to become truly empowered, then let us allow them to love the earth before we ask them to save it."
– David Sobel, Beyond Ecophobia

"MANDURAH this is a must for your wee people"
Caren McLaren
"It is amazing. The ladies are incredible, they treat the kids beautifully and let then express themselves, it Is all natural. I highly recommend it!"
Kyra Jade
"Our little man goes to nurture through nature and we could not love it anymore!! Sarah, Rachel and Maz are so so wonderful and caring, its like a home away from home filled with adventure."
Tonya Cabena
"I was incredibly impressed when I attended a recent open day. The concepts are so advanced to engage your childs learning and curiosity. The staff are so caring and attentive to each childs needs.This is very different to any childcare I have ever attended. I would definitely send my child to this wonderful nurturing environment."
Mary-Ellen Pracas
"Such a beautiful environment! Our son absolutely loves coming to learn with his friends. We couldn't be more happy to have such loving and caring educators in our lives."
Samantha Sharp
"My two-year-old son loves his days here! It's clear the staff love their work — they've gone to great lengths to ensure the centre is nature-based, which is great for inquisitive little minds."
Mark Ingle
"My little boy LOVES Nurture Through Nature. The play areas are amazing and the ladies are so wonderful."
Tabatha Ingle
"My son absolutely loves all the different play areas. All very simple but very different to other day care centres. Definitely recommend a visit. My child doesn't want to leave, and yours won't either!"
Nicole Stapleton